The theme of the Symposium this year is "Create (Innovation & Advancement), Change (Industrial Evolution & Transformation), Connect (Environmental, Social & Governance)". Smart technologies not only enhance the sustainability of urban environment but also create compelling spaces that enrich lives. Moreover, the evolution of technology also enables academia, regulators, industry practitioners and engineers to develop more innovative ideas and strategies in mitigating fire risks. Our speakers from Shenzhen, Macau, Hong Kong and USA will share with audiences their research updates and valuable experience to address various hottest issues and challenges being encountered for fire safety. Mr. LAM Sai Hung, GBS, JP, Secretary for Transport and Logistics, has kindly consented to be the Guest of Honour for the Symposium to deliver an opening speech.
Name & Title
Organization
Topic
Ir Dr Young WONG
Director
Arup
Arts and Culture Development: Fire Safety Design with Digital Technology
Dr Lipmann SZE
Technical Director
Research Engineering Development Facade Consultants Limited
Recent Developed Test Method to Evaluate Fire Spread Performance of Façade
Dr Xinyan HUANG
Assistant Professor, and the Deputy Director of the Research Centre for Fire Safety Engineering
The Hong Kong Polytechnic University
Smart Firefighting: Progress of SureFire Project
Ir Prof Eric LEE
Professor, Department of Architecture and Civil Engineering
City University of Hong Kong
Recent Developments in Building Evacuation Modelling
Dr Anthony YUEN Chun-yin
Assistant Professor, Presidential Young Scholar
The Hong Kong Polytechnic University
Recent Materials and Modelling Advancements for Lithium-Ion Batteries – Towards Machine Learning Assisted Thermal Management Systems Hybridizing Smart Materials
Mr WO Wing-wai
Divisional Officer
(New Projects)3 of
New Projects Division
Fire Services Department
Fire safety requirements for car parking facilities
Prof Dr Ir William YAN
General Manager
Huazhong United Design and
Consulting (Hengqin) Co. Ltd
Mainland Policy Innovation for Hong Kong and Macau Engineers Diving in Greater Bay Area
Mr Joseph VAUGHN &
Ir Tracy PANG
Jensen Hughes
Arup Macau
Macau Practice for Non-Macau Code and Performance Based Design
Victoria GRIMES
Senior Fire Engineer
ARUP Boston
An Introduction to Hydrogen Safety in Mobility
*Programme, Topics and Speakers are subject to change without prior notice
The HKIE Fire Division 14th Annual Symposium will be held in physical format.
CPD certificate (6 hours) will be issued to those attending full day session at the end of Symposium.
(1) Admission Fee (Early-Bird Discount on or before 2 May 2023)
– HKIE/Supporting Organization members: HKD $1,400 (Full Day Session Including Lunch) 
– Non-members: HKD $1,500 (Full Day Session Including Lunch)
(2) Admission Fee (Standard)
– HKIE/Supporting Organization members: HKD $1,600 (Full Day Session Including Lunch) 
– Non-members: HKD $1,700 (Full Day Session Including Lunch)
(3) Full Time Student 
– HK$100 (NO Lunch is included)
Please click the below link and sign in for registration:
https://forms.gle/dWWhfMctQCvpYgww6
a) Enrolment will be accepted on a first-come, first-served basis as seats are limited.
b) Please settle the payment by crossed cheque made payable to "The Hong Kong Institution of Engineers – Fire Division" or "香港工程師學會 – 消防分部 " and send it to Ms. Mani LAI at Ming Focus Limited (Event Secretariat) Room 1411, 14/F, CC Wu Building, 302-8 Hennessy Road, Wanchai, Hong Kong.
c) There will be no refunds once payment has been made.
For enquiries, please contact Ms. Mani LAI (Event Secretariat, Ming Focus Limited) at 3101 9108 / [email protected]
The organiser (Fire Division of HKIE) organised this event to provide a platform for speakers to share their views/information on some topics for fire safety to participants. The materials presented at the Symposium is for sharing and general information purpose only and is solely the opinion of the author and presenter. We will not be responsible for any errors, omissions or misstatements in, or for any direct or indirect loss or damage arising from or in respect of any use or misuse of those materials presented by the speakers in the Symposium.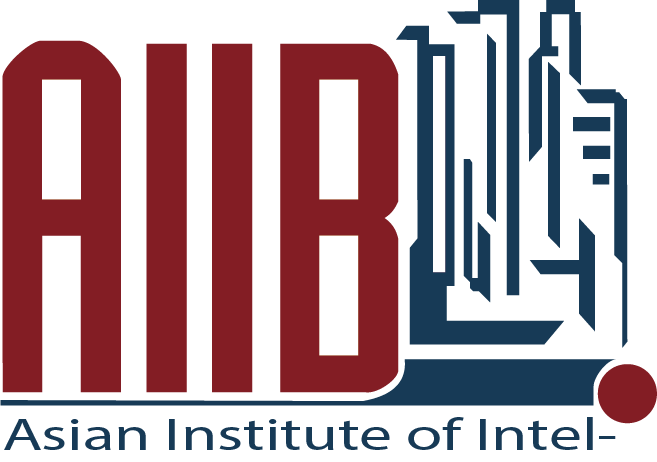 Asian Institute of Intelligent Buildings (AIIB)

ASHRAE Hong Kong Chapter (ASHRAE)

Building Services Operation and
Maintenance Executives Society (BSOMES)

Chartered Institution of Building Services
Engineers, Hong Kong Region (CIBSE)

HKIE Building Services Division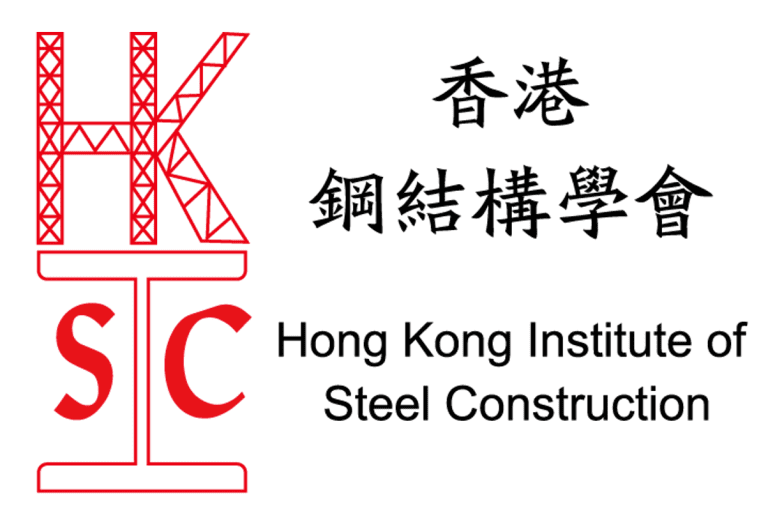 The Hong Kong Institute of Steel Construction (HKISC)

The International Facility Management Association, Hong Kong Chapter (IFMA)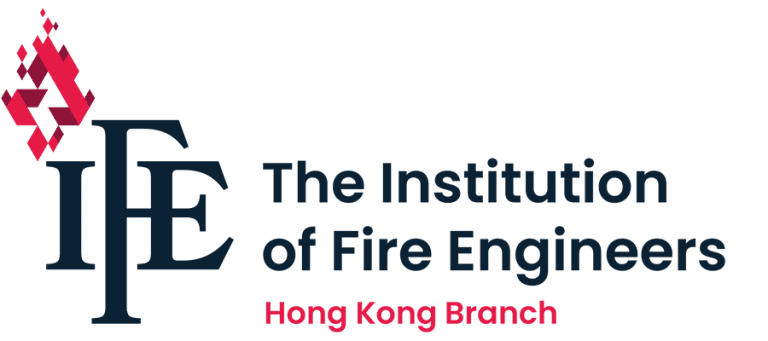 The Institution of Fire Engineers
Hong Kong Chapter (IFE)