Fire Division Chairman in Session 2023-24
It is my honour to serve the FE Division as the Chairman for the Session 2023/2024. I would like to take this opportunity to extend my heartfelt gratitude to all our Past Chairmen and Committee Members for their excellent leadership and great contribution to the success of the FE Division.
With everything returns to normality after the epidemic, the FE Division has resumed physical connections with our members and stakeholders. Technical visits, seminars, Annual Symposium, CPD Courses and outbound study tours will be organized to enrich our professional fire engineering knowledge for fire safety enhancement and understanding more the new challenges of fire risks from using new technologies and materials, such as the fire risk of lithium battery and hydrogen power in mobility, flammability and toxicity risks associated with new refrigerants in HVAC systems.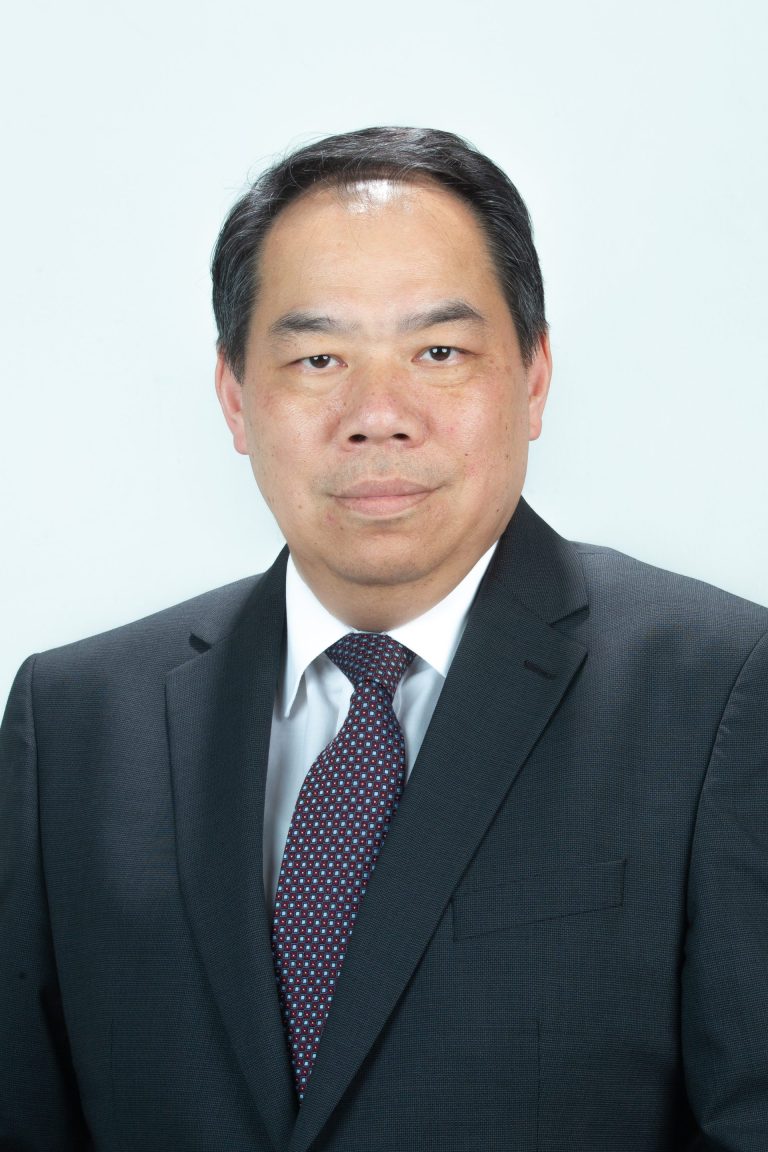 In this August, the FE Division will collaborate with the PMSA to conduct a fire safety related online CPD seminar for the Provisional and Licensed Property Management Practitioners (Tier 2). The purpose is to facilitate the audience to refresh and acquire more knowledge about the latest updates on FS regulations, good operation practices and FSI Owner's responsibilities, etc. We anticipate they can apply the takeaway of the presentation to mitigate fire risk and enhance building fire safety in their daily work.
The FE Division will continue to serve as a platform to promote the adoption of Fire Engineering Design and the Registered Fire Engineer Scheme. We shall work with local universities to offer top-up opportunities for young engineers as well as those existing members of FE Division in fulfilling the academic qualification to join the Fire Discipline and become Professional Fire Engineers.
Finally, I would encourage you strongly to visit the Fire Engineering Digest, a depository of technical materials and activities for our past symposia, CPD Courses, FE Division Excellence Awards as well as Fire Safety Design and Management, etc. It is accessible to all HKIE members with your passwords under FE Division's website, I am sure you will find it is a valuable repository of knowledge and very informative about fire engineering and fire safety.
I look forward to receiving your continuous support and meeting you soon in our activities.
Fire Division Chairman